zz top, Flying Marsupials, Local Music, Drums, lynryd skynryd, cheap trick, .38 special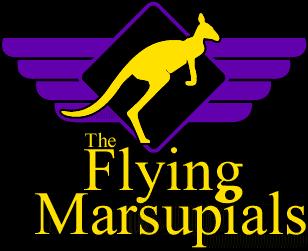 The Flying Marsupial's Drummer, Steve Rorebeck
---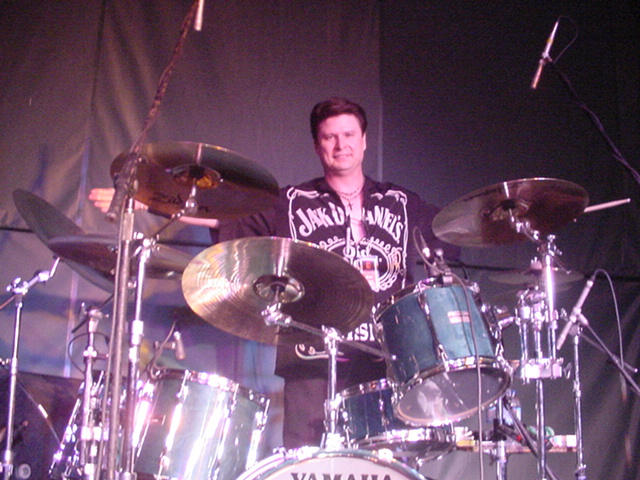 ---
Welcome!

Thats right! The Supes are riding off into the sunset. Saturday March 6th was the last show!!! The energy from the crowd and the band was amazing. For those who came out, I hope you enjoyed the show. It was good to get to know you over the last 14 years, and you have not heard the last of me!! Here you will find Pics from the Farewell Tour , info on my current equipment, side projects I am involved with, or I have in the works. There is also a great links page, a brief bio, etc...E-mail me with any questions you might have, or if you wanna find out some dirt on one of the other Supes, or you just wanna say Hi. Hope you enjoy.....

Steve

Update....Click here to see a short video of the Supes ridin the storm out!!!

Update....Click here to see Steve's new band!!!
zz top, Flying Marsupials, Local Music, Drums, lynryd skynryd, cheap trick, .38 special
You are fan *
* to visit this site.
This Website Designed by LilBro Web Designs Inc.